Our Mission
We are called to be God's people, transformed by the Gospel, making a difference to the world
Welcome
Welcome to the website of the Dursley Tabernacle United Reformed Church.
We are a welcoming church community centrally based in the Cotswold town of Dursley, Gloucestershire.
We have about 140 church members of all ages with active children and young people's groups. We seek to be inclusive and diverse and to make a difference to our community in the name of Jesus Christ. The church plays a significant role in the local community running and hosting various community activities.
Have a look in our website and find out how we are fulfilling that mission.
Even better, come and visit us and see if you'd like to be part of our community!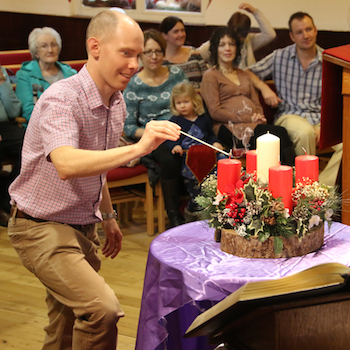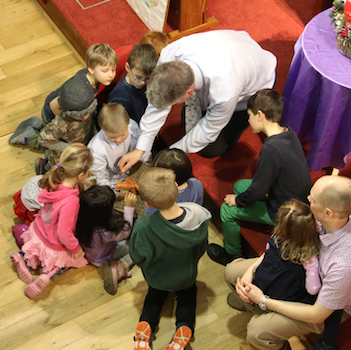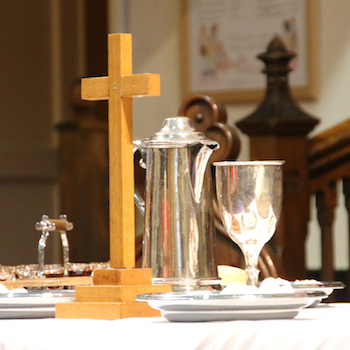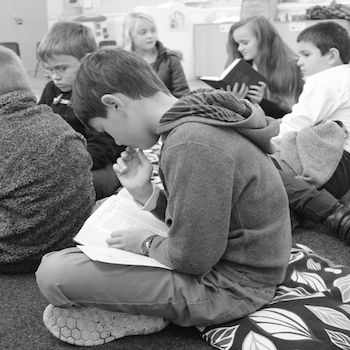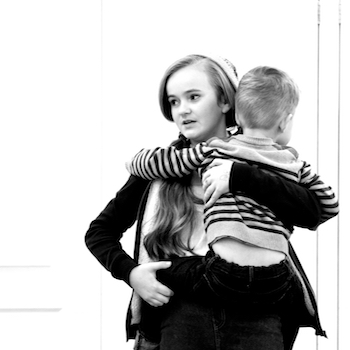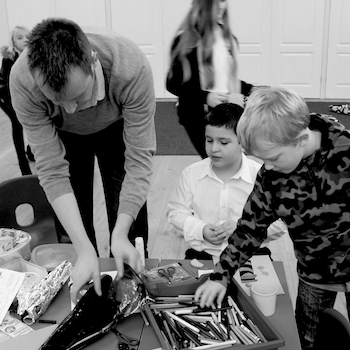 Tab Alpha Course
We believe that everyone should have the chance to explore the Christian faith, ask questions and share their point of view – wherever they are in the world.
Alpha is a series of sessions exploring the basics of the Christian faith and it runs all around the globe and everyone is welcome. It runs in cafés, churches, universities, homes – you name it.  No two Alphas look the same, but generally they have three key things in common: food, a talk and good conversation.
Talks: The talks are designed to engage and inspire conversation. Usually around thirty minutes long, they can be given as a live talk or played as a video. They explore the big issues around faith and unpack the basics of Christianity, addressing questions from Who is Jesus? and How can we have faith? to Why and how do I pray? and How does God guide us?
Discussion: Probably the most important part of any Alpha: the chance to share thoughts and ideas on the topic, and simply discuss it in a small group. There's no obligation to say anything and there's nothing you can't say (seriously). It's an opportunity to hear from others and contribute your own perspective in an honest, friendly and open environment.
On Mondays, 7.30pm in The Vibe, starting Oct 9th
Free
Contact minister@durlseytab.org.uk Tel: 542 344 for more information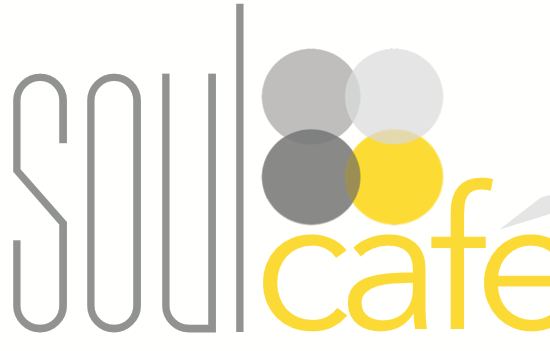 Lessons learnt from this summer's snap election, the youth vote and faith and leadership will be debated by Stroud MP David Drew when he becomes the first speaker at Dursley Tabernacle's new Soul Café launching on Sunday October 15th. The café, a space for people in their 20s, 30s and 40s to eat simply and […]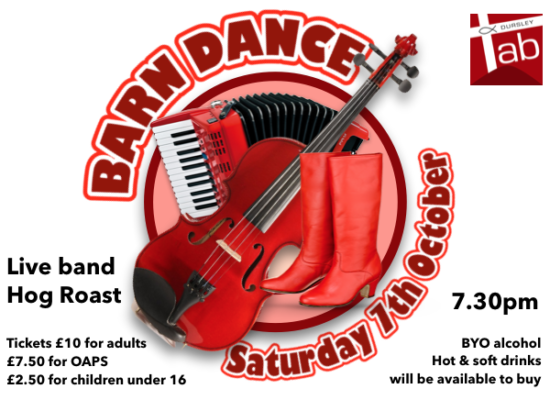 Barn Dance on the 7th October Its a 7.30 start.  Tickets are £10 for adults, £7.50 for OAPS and £2.50 for children under 16, cost includes a live band with caller, and a hog roast.  It will be BYO alcohol, but hot and soft drinks will be available to buy.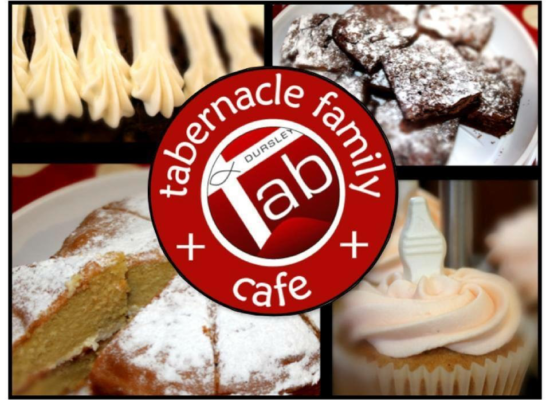 Come and enjoy a brew with us every Wednesday morning Tab Family Cafe is open from 10am-1pm Safe space for your littlies to play – come and see… meet the friendly team 🙂
See all our news
Bible Verses
Come to me, all who are weary and burdened, and I will give you strength.
Matthew 11:28
So do not fear, for I am with you; do not be dismayed, for I am your God. I will strengthen you and help you; I will uphold you with my righteous right hand.
Isaiah 41:10
For God so loved the world that he gave his one and only Son, that whoever believes in Him shall not perish but have eternal life.
John 3:16
I can do all this through Him who gives me strength
Philippians 4:13
For I know the plans I have for you," declares the LORD, "plans to prosper you and not to harm you, plans to give you hope and a future.
Jeremiah 29:11